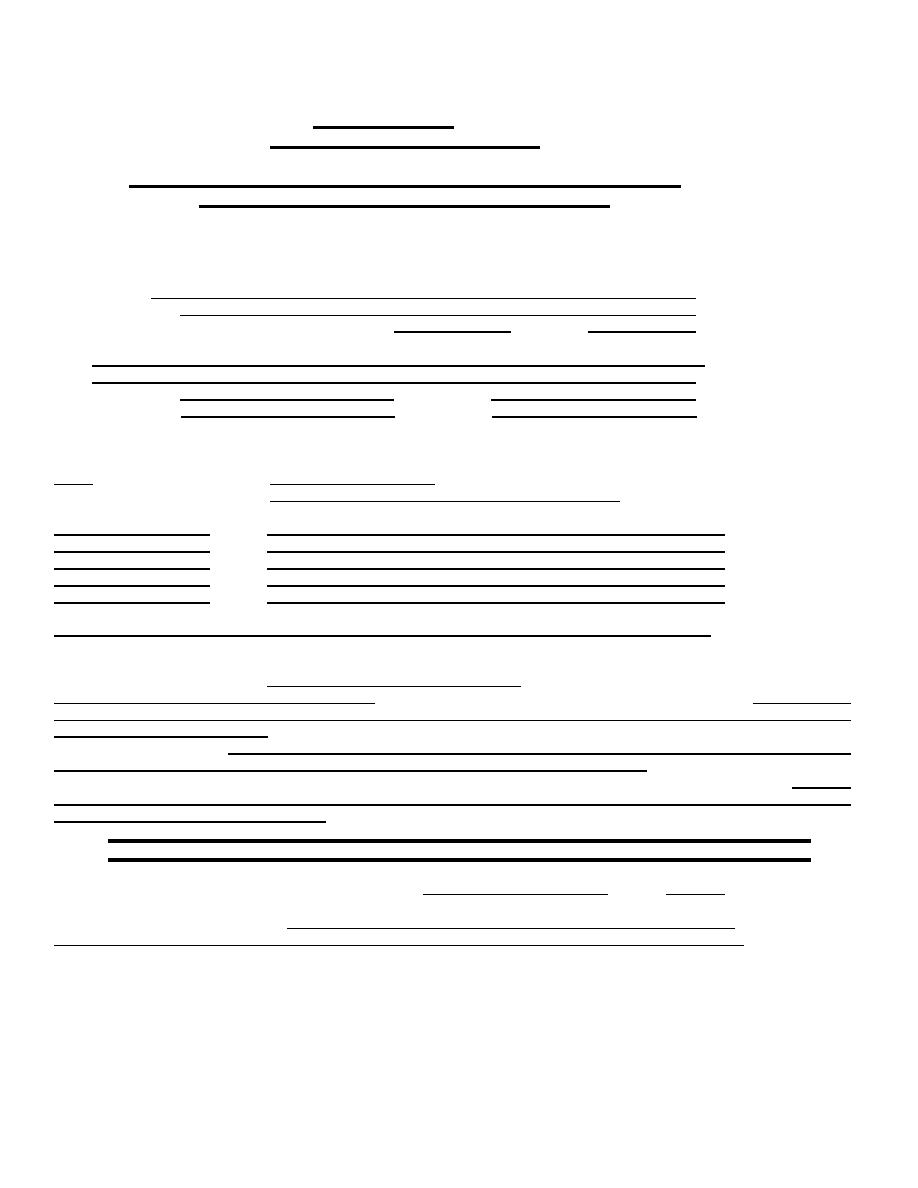 Special Event Application
To Obtain a Permit to Operate a

Food

Concession

or,
Operate a

Temporary

Food

Establishment
Complete this application and submit to the Preventive Medicine Authority at least
30 days prior to the start of the event.
Dates: (include set up) event:
Name(s)

of Sponsoring Organization and phone numbers.
6. List all foods to be served:
include where food will be prepared,

who

will
temperature holding method/equipment
(potentially hazardous food must be kept hot, 140F or cold, below 41F.)
7. If potentially hazardous food is transported to the event, what is the length
How will the food be transported?
How will the food be kept hot or cold?
facilities, including location in relation to food service and preparation:
Section

below

to be

completed

by the PMA
Special restrictions or requirements: