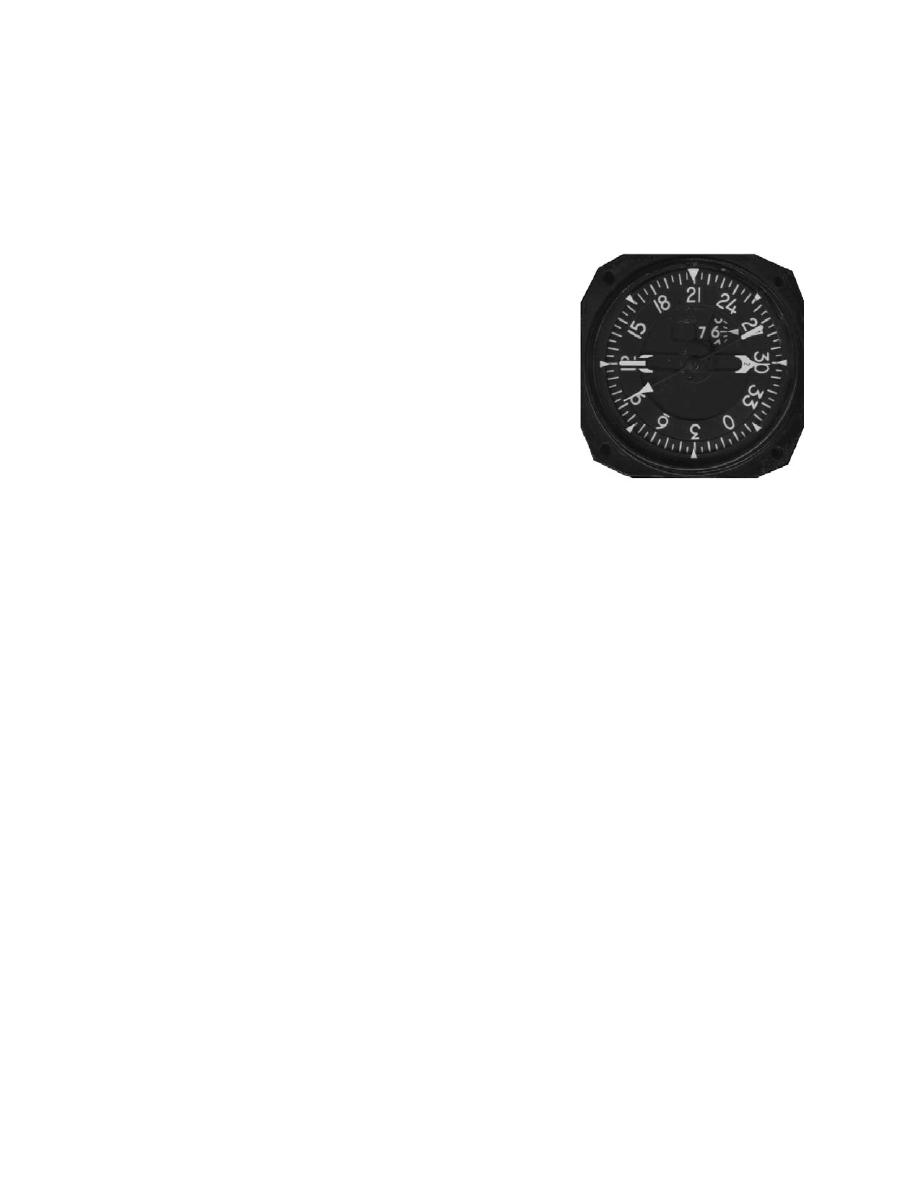 The jet log's

PRIMARY

purpose is
to provide route navigation data.
for aircrew coordination.
Using the figure to the right,
what course and distance must be
flown to proceed from the
aircraft's present position
direct to the 190 radial/25

DME?
All of the following are basic
flight planning steps except
plot new course and distance using TACAN fix.
find heading and groundspeed using preflight
compute leg fuel using

ETE

and fuel flow.
compute enroute time using groundspeed.
CONTINUED

ON

THE

PRACTICAL

EXERCISE