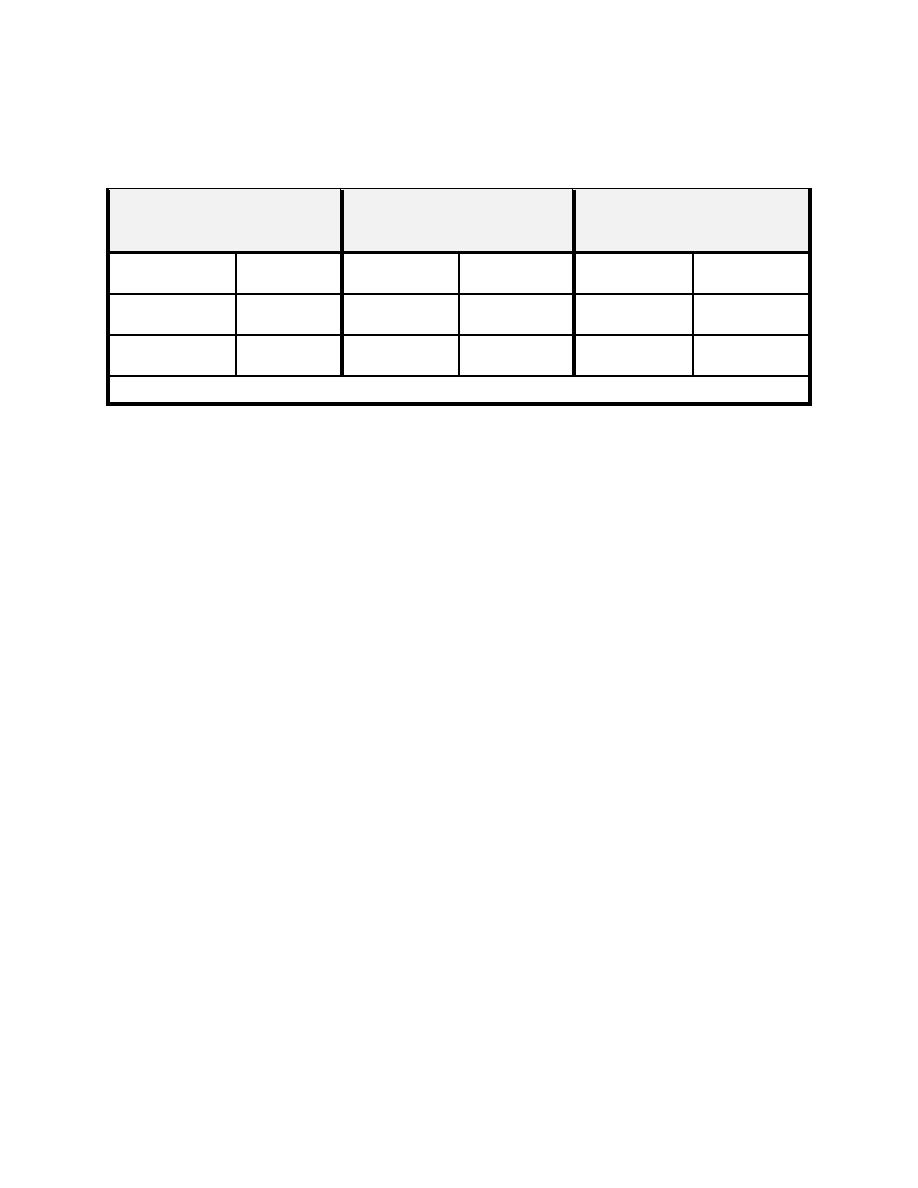 Minimum

holding times required at specified
temperatures for cooking all parts of roasts of beef
Holding time

may

include post oven heat rise.
(1)

Raw

animal foods cooked in a microwave oven shall be:
(a) Rotated or stirred throughout or midway during cooking to
compensate for uneven distribution of heat;
(b) Covered to retain surface moisture;
(c) Heated to a temperature of at least 165°F (74°C); in all
(d) Allowed to stand covered for 2 minutes after cooking to
c. Raw, marinated, or partially cooked fish (other than molluscan
shellfish), will be frozen before service or sale in ready-to-eat form as
(1) Frozen throughout to a temperature of:
(a) -4
o
F (20
o
C) or below for 168 hours (7 days) in a freezer;
(b) -31
o
F (-35
o
C) or below for 15 hours in a blast freezer.
d. Safe Egg-Handling Guidelines:
(1) Serving raw eggs and foods containing raw eggs is prohibited.
(2) Recipes which call for uncooked eggs, e.g., mayonnaise, eggnog,
ice cream, caesar salad dressing, hollandaise sauce, etc., will be prepared
using only pasteurized frozen table eggs.
(3) Shell eggs that are broken and prepared to order and for